Tooth Extractions – San Antonio, TX
Build a
Healthier Foundation

for Your Smile

At Alamo Family & Cosmetic Dentistry, we understand that there's no substitution that can compare to your natural pearly whites. That's why we always try to save them whenever we're able to. In some situations, such as severe decay or damage, or wisdom teeth that pose a threat to your oral health, we'll suggest removing them. This is to make sure that you don't run into even bigger problems down the road.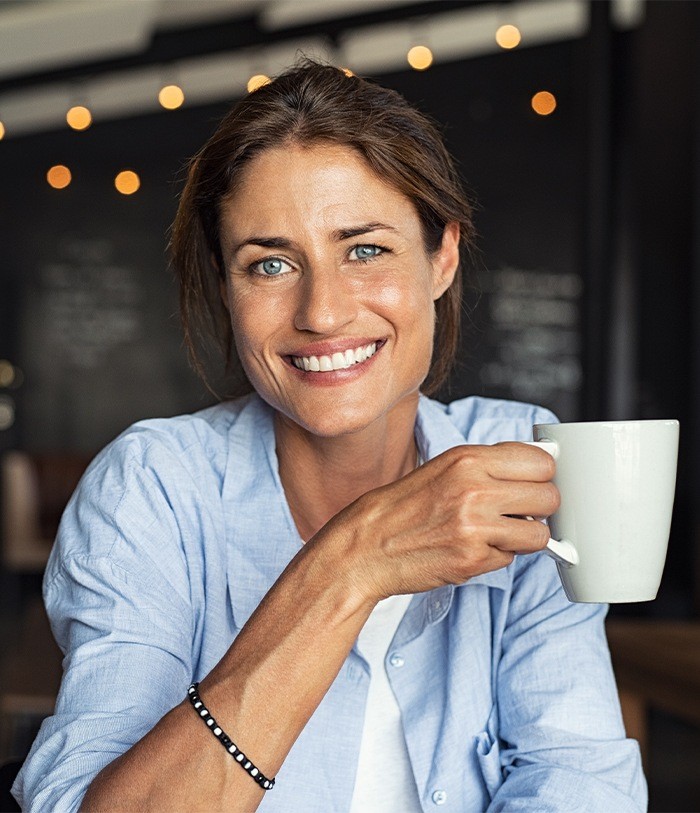 Why Choose Alamo Family & Cosmetic Dentistry for Tooth Extractions?
Dental Sedation Methods Available
Start-to-Finish Dental Implant Treatment
We Accept Dental Insurance
Wisdom Tooth Extractions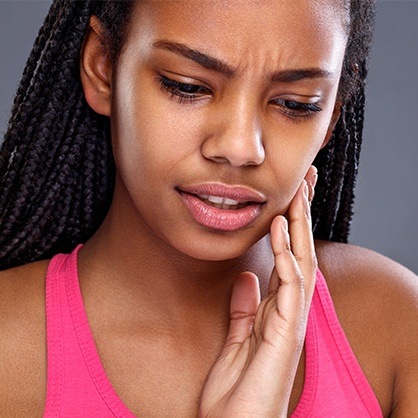 Not everybody is born with wisdom teeth, and for those that are, they don't always have to be removed. When you visit our office, we'll let you know whether letting your wisdom teeth grow in will pose a threat to your oral health. If so, we'll develop a treatment plan to keep your oral health on the right track and prevent dental crowding, an increased risk of gum disease, and other problems that can occur by allowing your third molars to grow in.