Gum Disease Treatment – San Antonio, TX
We
Stop

Gum Disease

in Its Tracks

According to the Centers for Disease Control and Prevention, gum disease is one of the most common oral health problems in the nation, affecting one out of every two adults. Our goal at Alamo Family & Cosmetic Dentistry is to diagnose and treat this issue as soon as possible to keep it from causing permanent damage to your smile. We're able to do this with routine checkups and gum disease treatment.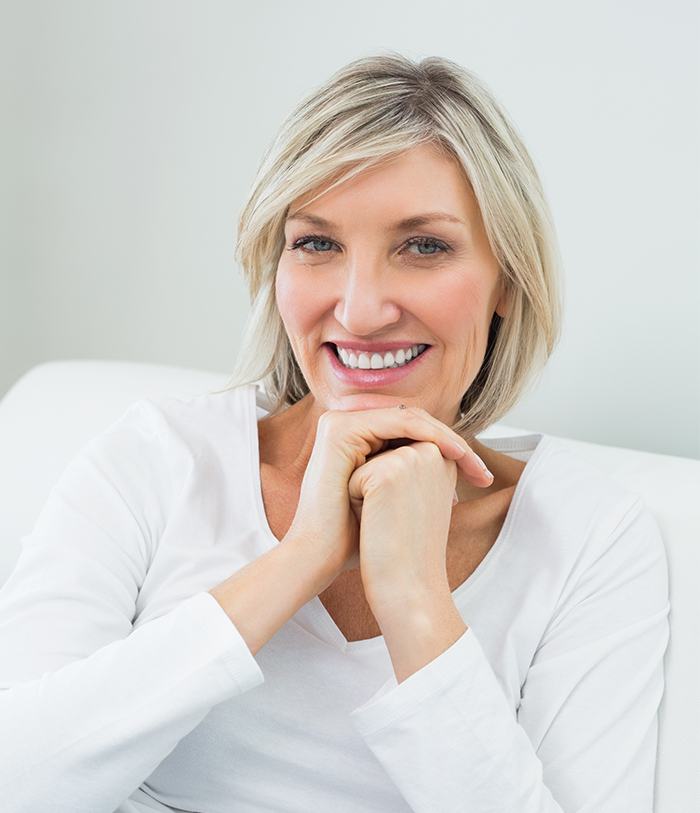 Why Choose Alamo Family & Cosmetic Dentistry for Gum Disease Treatment?
We're In-Network with Most Major Dental Insurance Plans
Providing Individualized Dental Care
Honest & Transparent Dental Practice
Scaling & Root Planing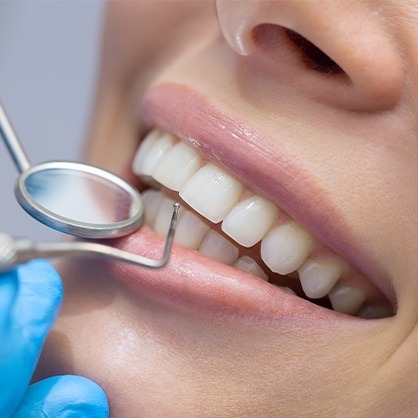 Scaling and root planing are both parts of a deep cleaning process that typically takes place over the course of one or two appointments. During the first, Dr. Mooney will thoroughly clear away all plaque and tartar from the surface of your smile, as far down as the pockets of your gums. Then, we'll smooth out the roots of your teeth, which will allow your healthy gum tissue to reattach and protect the vulnerable area. By minimizing the presence of harmful oral bacteria and protecting your teeth, we hope to reverse the effects of gum disease, depending on what stage it's in, and restore your oral health.