About Our Dental Office – San Antonio, TX
Your Stop for
Down-to-Earth

Dental Care

Your family's smiles are extremely precious; to keep them looking and feeling their best, you'll need a dentist that you can trust completely. Instead of visiting a corporate dental practice that treats you like "just another patient", you can see Dr. Mooney at Alamo Family & Cosmetic Dentistry for a more individualized approach that completely accounts for your family's unique situation. Before you call to schedule an appointment, learn a bit more about what makes our practice truly different.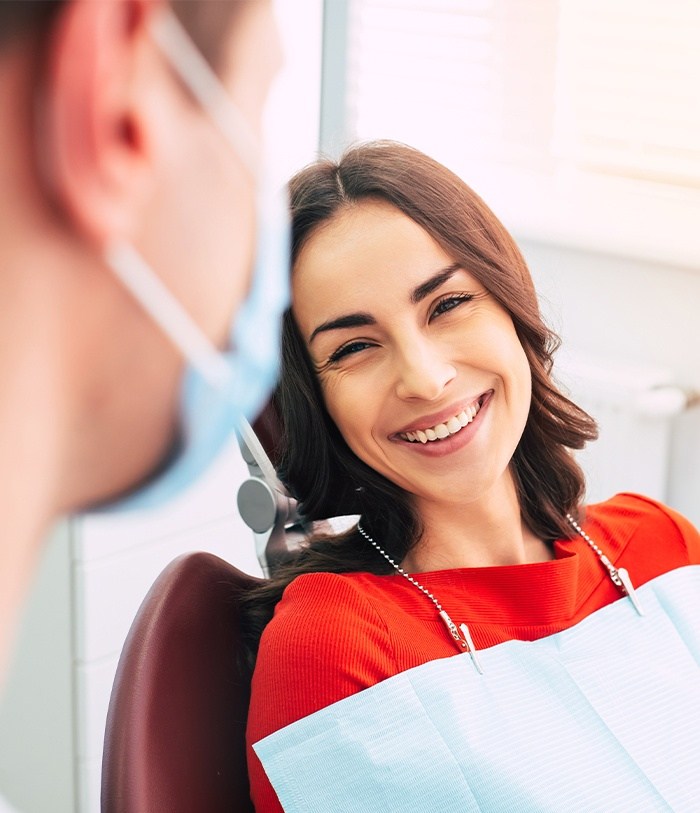 Committed to Your Safety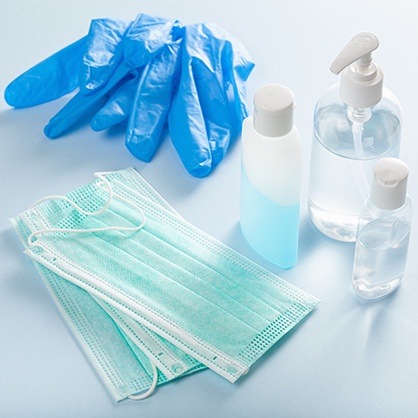 Thanks to COVID-19, many dental practices have had to reevaluate the way they approach patient safety. For our part, we've doubled down on our already stringent health and safety protocols and introduced a number of additional steps to make sure you and your loved ones are well protected during your visits. For example, upon entering our office, we'll take your temperature with a hands-free device and ask a series of screening questions regarding your health.
Learn About Our Safety Protocols
Dental Insurance Welcome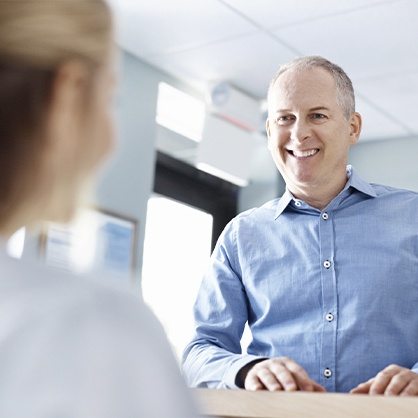 What good is offering high-quality family dentistry if our patients can't afford it? Our goal is to get you the care you need while staying within your budget. To that end, we welcome a variety of dental insurance plans. Get in touch with us to see if you have an in-network provider; even if you don't, we may still be able to take it. No matter the case, our staff will be here to explain the process to you and handle the necessary paperwork on your behalf.
Focused on Comfort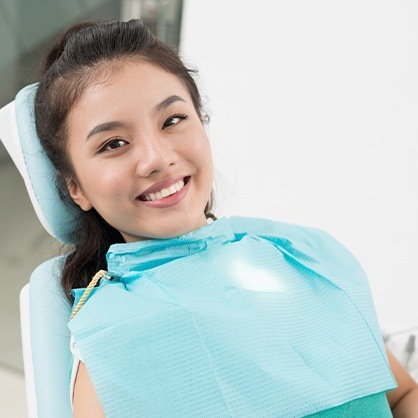 Dr. Mooney treats every patient that walks through our doors like their own person. That means taking individualized steps to help you stay relaxed during your visit. We have adopted modern techniques that reduce pain as much as possible, and we offer sedation for those who often find the prospect of dental care frightening. No matter how old you are or what kind of dental needs you have, we'll help you feel right at home while your smile is getting the attention it needs to keep gleaming for many years to come.