Root Canal Therapy – San Antonio, TX
Ease Your Toothache &
Save Your Tooth
Many of our patients panic when they hear Dr. Mooney suggest root canal therapy to treat their toothaches. This is because there are so many false rumors circulating about this treatment, despite its ability to cure your pain and save your natural tooth. Although you may have heard that it's "scary" or "painful," that's just not true. We offer dental sedation and make sure that you don't experience an ounce of pain throughout the treatment. If you have a persistent and painful toothache, call our office immediately to schedule an urgent appointment.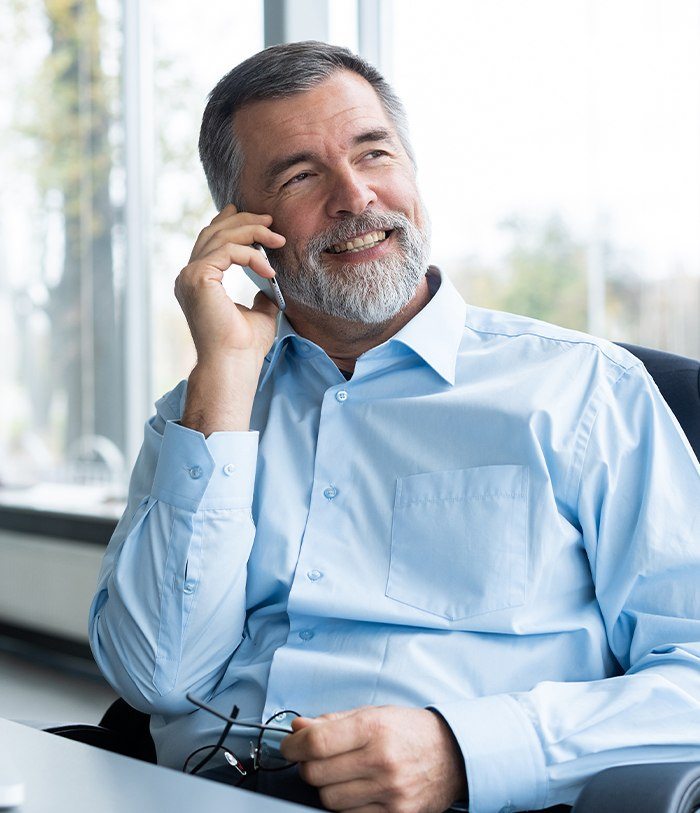 Why Choose Alamo Family & Cosmetic Dentistry for Root Canal Therapy?
CEREC One-Visit Dental Crowns Available
We Offer Multiple Sedation Methods
We Accept Dental Insurance
Signs You May Need Root Canal Therapy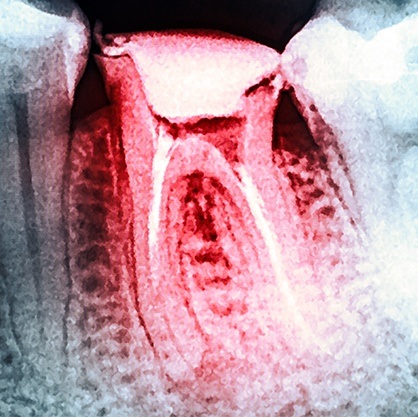 Root canals are often used to treat tooth infections, which are hidden deep below the surface of your enamel and are known to cause persistent, throbbing toothaches. This oral issue can also cause a variety of other symptoms, including:
A pimple-like bump on your gums near the affected tooth.
Swelling of the face, neck, or head.
Dental sensitivity to hot or cold items.
Swollen gums.
Dark tooth discoloration.