Meet the Dental Team – San Antonio, TX
Learn the Names

Behind the Smiles!
From check-in to check-out, you'll be helped by an entire team of friendly, talented dental professionals. We always love getting to know new patients, and we hope you'll let us know right away if there's anything we can do to make your visit even more enjoyable. If you'd like to learn a little bit about our team before you schedule your first appointment, take the time to read the brief biographies below and find out more about their backgrounds.
Joslin, Dental Hygienist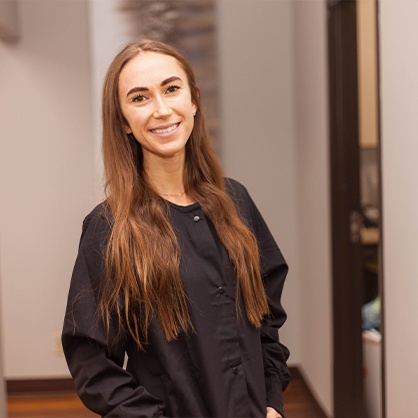 Always friendly and cheerful, Joslin loves interacting with her patients and helping them improve their oral health one gentle cleaning at a time. A graduate of Utah Valley University, she has a bachelor's degree in dental hygiene and is also certified in CPR. She is originally from Sandy, Utah and moved to San Antonio with her husband so he could go to dental school. Joslin used to be a fitness instructor and likes to stay active when she's not at the office, so you'll often find her hiking, boating, and working out.
Erica, Dental Assistant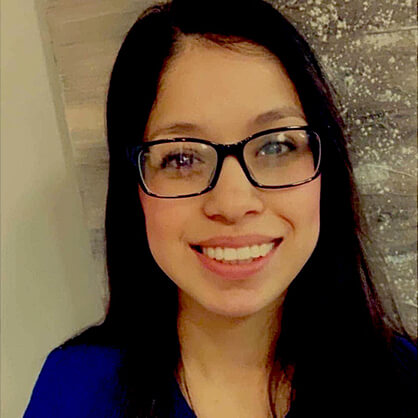 Erica has been a part of our team for three years, and she says the best thing about working in dentistry is that she learns something new every single day, whether it's from our dentist, our patients, or her fellow team members. She is from San Antonio and attended Kaplan College. Away from the office, she stays very busy thanks to her two daughters and one son. During her free time, she likes to paint, do crafts, bowl, and play chess.
Jeanette, Front Office Administrator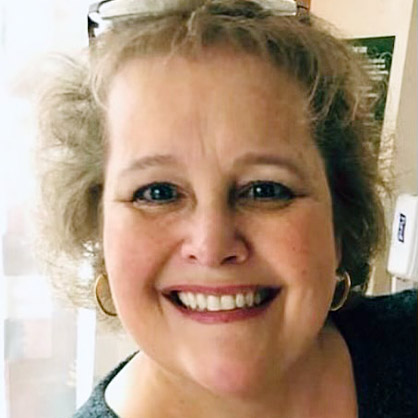 Jeanette is a 17-year dental veteran, and nothing makes her happier than watching a patient walk out of our office smiling. Born and raised in San Antonio, she graduated from San Antonio Community College and spends most of her free time hanging out with her daughter and two beautiful grandchildren. Her hobbies include cooking, traveling, and documenting family stories from her grandparents, who were farmers back in their native Belgium, so she can pass them on.
Magda, Dental Assistant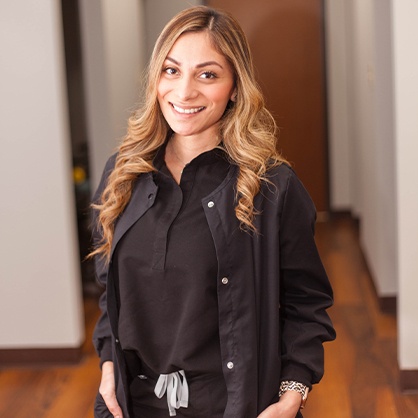 For Magda, the most fulfilling part of her job is helping patients smile again, and it's especially meaningful if they were previously dealing with severe dental issues that made them self-conscious. A graduate of Concorde College, she is from San Antonio and likes that she has the opportunity to serve her home community every day. She has two handsome boys and two beautiful daughters as well as three fur babies that get most of her attention when she is not at work. Whenever she can, she likes to shop and travel.