Emergency Dentistry – San Antonio, TX
Providing You with
Pain-Relieving & Fast

Emergency Dentistry

Are you in the midst of a dental emergency and need help? At Alamo Family & Cosmetic Dentistry, we're here to provide you with fast and effective treatment when you need it the most. Simply call our office as soon as you notice any oral pain or experience trauma involving your mouth. Our team will provide you with first-aid guidance and schedule an appointment for you as soon as possible so you can get the care you need.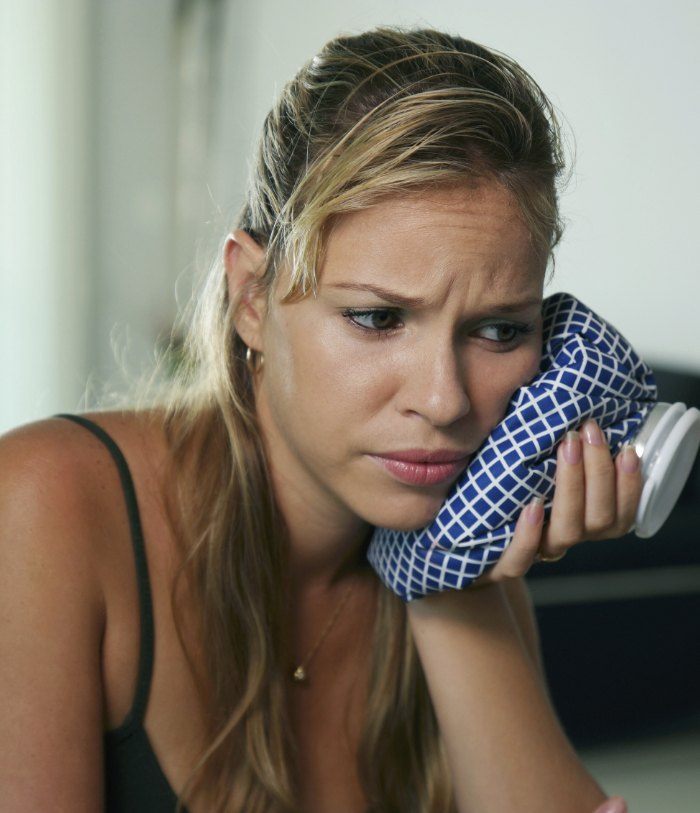 Why Choose Alamo Family & Cosmetic Dentistry for Emergency Dentistry?
Fast, Pain-Relieving Emergency Dentistry
We Accept Dental Insurance
Multiple Dental Sedation Methods Available
How to Handle Common Dental Emergencies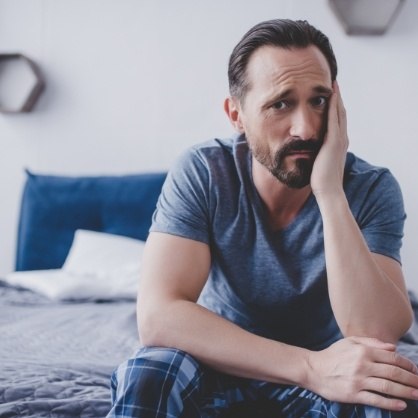 If you just experienced a dental emergency, we recommend calling our office as soon as possible. We want to minimize the chances of your mouth sustaining additional damage, so we'll provide you with some instructions over the phone as you make your way to our office. We have also included some tips and advice on how to handle some of the most common emergency situations below, for your convenience.
Toothaches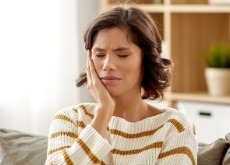 Toothaches are often a sign of infections that are hidden beneath your enamel. To help ease your pain, you can take an over-the-counter medication, such as ibuprofen. You can also place a cold compress on the on your face for 10 minutes on, 10 minutes off, for up to an hour to help bring down any swelling.
Broken/ Chipped Tooth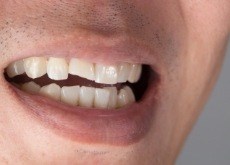 If you're able to locate the broken-off portion of your tooth, rinse it off and bring it to your appointment with you. If the damage has created a jagged edge of your tooth, you can place a piece of orthodontic wax over it to keep it from snagging or irritating the inside of your cheeks or lips.
Knocked-Out Tooth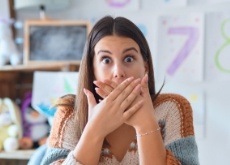 Time if of the essence, so quickly retrieve your tooth, being sure to only handle it by the biting surface, and gently rinse it under cool water. To keep it viable, place it in a sealable container of milk or salt water and bring it to your appointment with you.
Lost Filling/ Crown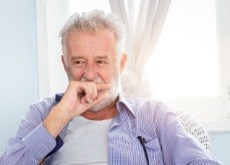 If you're able to find your restoration, you can rinse it off and temporarily place it back on your tooth using a dab of toothpaste or denture adhesive. Remember that this is not a permanent solution, and you'll need to get your crown or filling professionally repaired or replaced in order to avoid an infection.
How to Prevent Dental Emergencies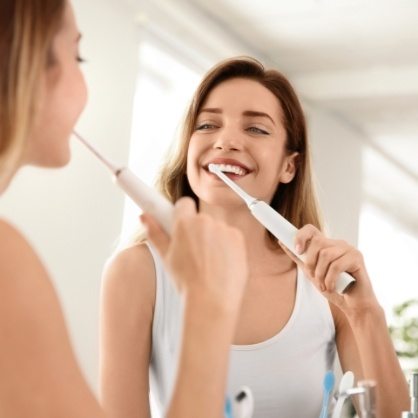 While you can never completely avoid a dental emergency, there are some ways that you can drastically reduce your risk of experiencing one, including:
Brush for two minutes, twice a day with fluoride toothpaste and a soft-bristled brush.
Rinse and floss your mouth every day.
Visit us every six months for your checkup and cleaning.
Protect your mouth from nightly grinding and while you play sports.
Avoid chewing on hard and sticky items.
The Cost of Treating Dental Emergencies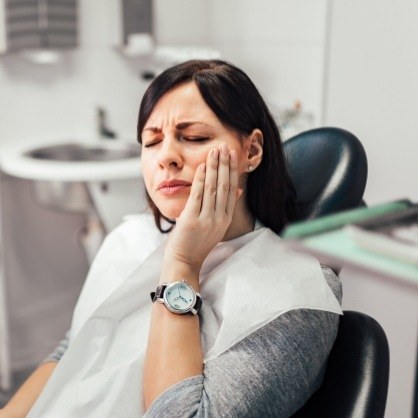 Before we can calculate the cost of your treatment, we'll need to conduct an examination to determine what type of treatment you require. We'll do this by capturing X-rays of your mouth or thoroughly examining the area visually. Based on our findings, we'll create a treatment plan to address your pain and the underlying problem and walk you through it. At Alamo Family & Cosmetic Dentistry, we're an in-network provider with most major dental insurance plans and are happy to file claim on your behalf to maximize your benefits and save you from steep out-of-pocket costs.