Welcome
San Antonio's
Local Family
& Cosmetic Dentist
You rely on your teeth countless times each and every day. That's why my team and I are devoted to helping patients maintain (or gain) smiles that are healthy, strong, and confident. We provide family-oriented dental care that prioritizes professionalism, quality, and compassion.
Ryan Mooney, DDS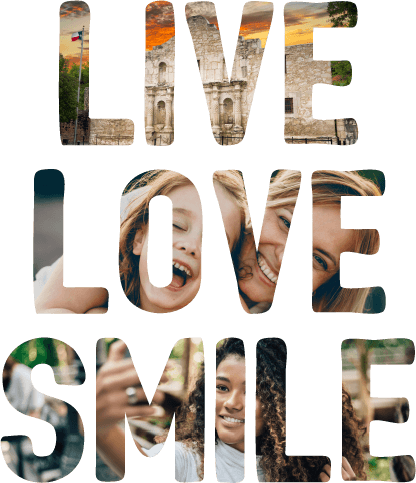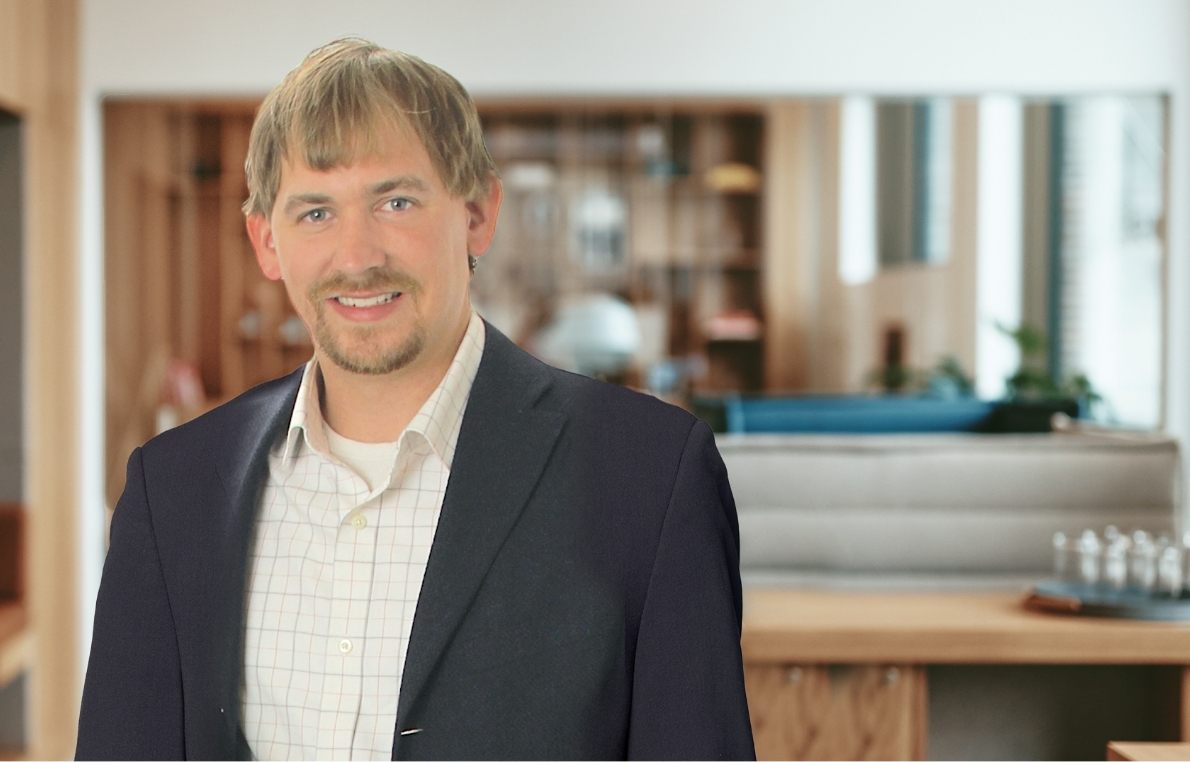 Quality, Caring Dentistry in San Antonio
A native of San Antonio, Dr. Mooney has been helping his community smile brighter and live healthier for well over a decade now. Not only is he committed to staying up to date on the latest dental education for the sake of his patients, but he also regularly volunteers by providing important oral healthcare to the underserved and less fortunate. More than anything, he believes in taking the time to get to know each new arrival and providing a dedicated care experience with individualized attention every step of the way.
Get to Know Our Dentist
Meet Our Dental Team
Top-Rated San Antonio Dentist
"I would give the whole staff 10 stars if I could. Right away my whole family felt very comfortable. From beginning to end everyone was super informative. It's such a relief to say we have finally found our family dentist."
Annie F., San Antonio, TX
"Dr. Mooney & his staff are Awesome! I really dislike going to the dentist, since I was a child... but everyone at Alamo Dentistry was wonderful! I was treated as if I was family. They did a great job taking care of all my dental needs, Thank you to everyone!"
Marie B., San Antonio, TX
"Dr. Mooney and his staff are absolutely amazing. They are very professional, kind and make you feel welcome. I went in for a root canal and it was painless! I will be coming here from now on."
Vicki E., San Antonio, TX
Read More Reviews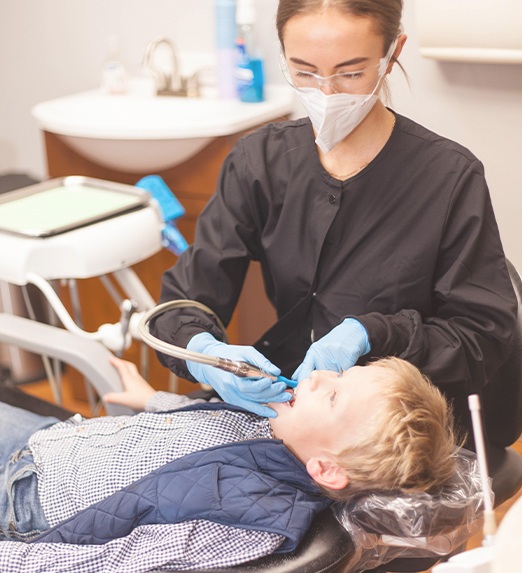 Featured Dental Services
How Can We Help You?
I Need a Checkup & Cleaning

The best way to solve a dental problem is to stop it from happening in the first place through the power of routine preventive care.
Learn More About Dental Checkups
I am Missing One or More Teeth

Dr. Mooney can help patients overcome tooth loss for good with the transformative, enduring power of dental implants!
Learn More About Dental Implants
I Have a Cavity or Broken Tooth

Our team uses CEREC technology to design and craft beautifully custom restorations in record time.
Learn More About Cerec
I Want a Straighter Smile

Our clear aligner solutions can help older patients get rid of gaps and crooked teeth – no metal braces required.
Learn More About ClearCorrect®
I Want to Enhance My Smile

Dr. Mooney can help you explore our various cosmetic options, resulting in a new, stunning look.
Learn More About Cosmetic Dentistry
I am In Pain & Need Help

We accommodate dental emergencies as quickly as possible so that our patients can get back to their routines.
Learn More About Emergency Dentistry
Explore all Our Dental Services
Dental Insurance & Financing
We Make Dentistry Affordable
Our team will be happy to help you navigate the payment process smoothly and seamlessly, whether that involves taking advantage of your dental insurance or arranging low-interest financing through CareCredit.
Find Your Dental Insurance Plan
Learn About CareCredit®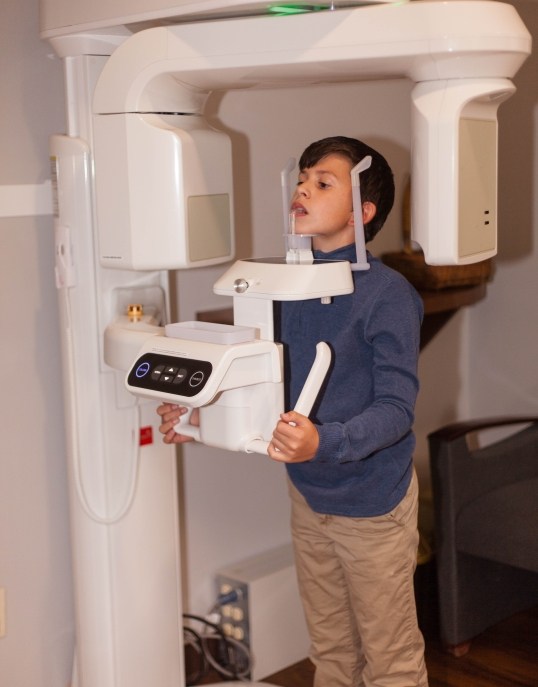 Dental Technology
Get the Best
Dental Care Possible
The world of dentistry is constantly evolving for the better, and Alamo Family & Cosmetic Dentistry invests in these new, modern tools when possible for the sake of our patients. For instance, CEREC allows us to create beautiful, customized dental crowns in just one day – no waiting required! We also use a Cone Beam for 3D X-rays, a 3D printer, and much more.
Learn More About Our Technology